Watch the video for a preview of this course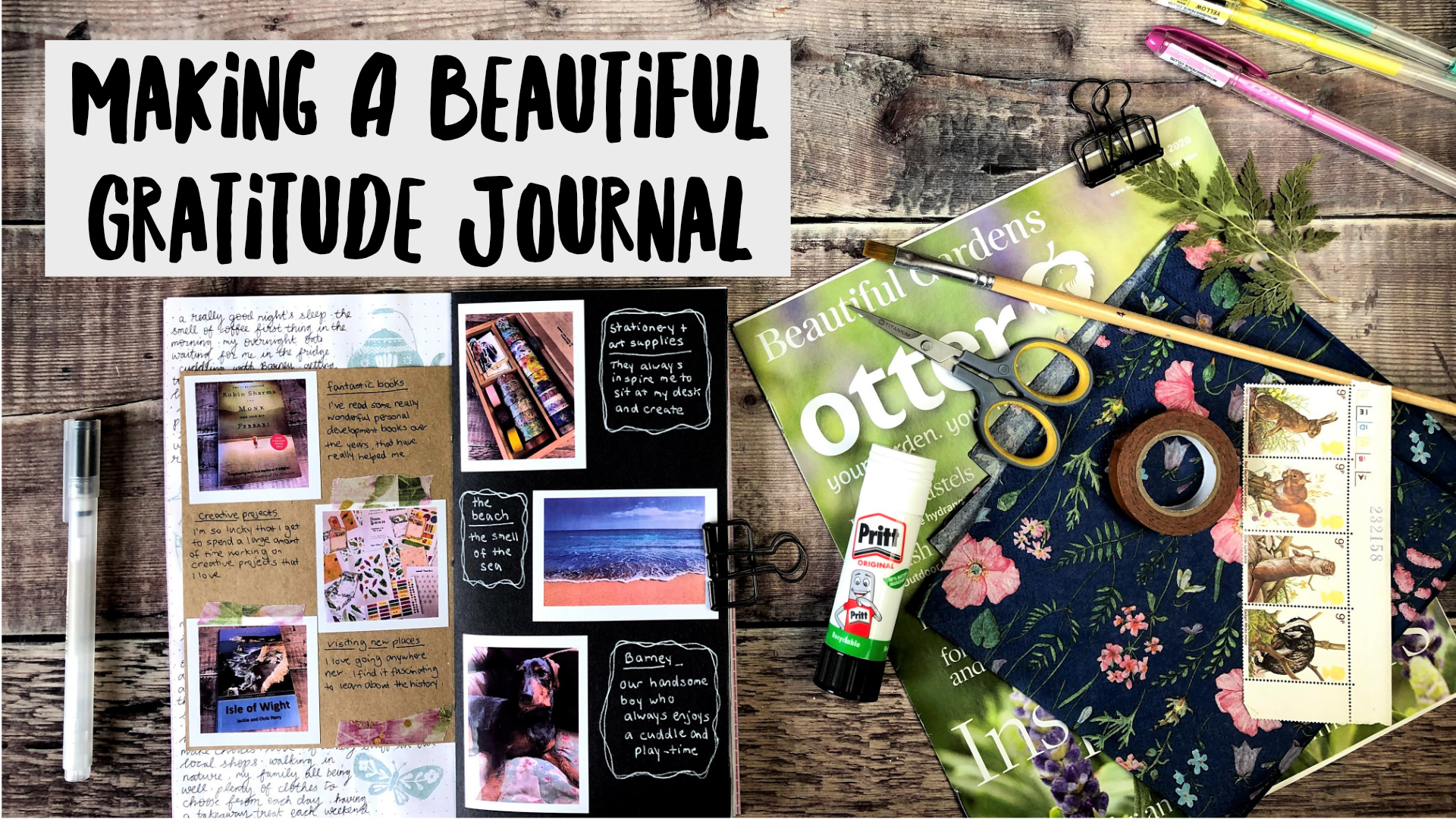 About this Course

Focusing on gratitude is such a wonderful way to help improve your mood and using your journal is the perfect way to document all those small special moments.
In this class we are going to cover:
Making a journal
Topics to think and write about
Creating a quote page
Writing pages
Using photos
Adding envelopes and pockets
Creating a beautiful gratitude flower
Including "found" items
Doodling
You don't need any skills or experience to take this class as I will guide you through every step of the process. I hope you have lots of fun with it, Helen x
Featured Courses
Other courses you may be interested in

About Helen Colebrook

I am an author, product designer and online teacher. I have worked on some great brand collaborations and featured in publications all over the globe. I currently have over 160K followers across my social media platforms, where I love sharing my journaling adventures.

Check your inbox to confirm your subscription