Watch the video for a preview of this course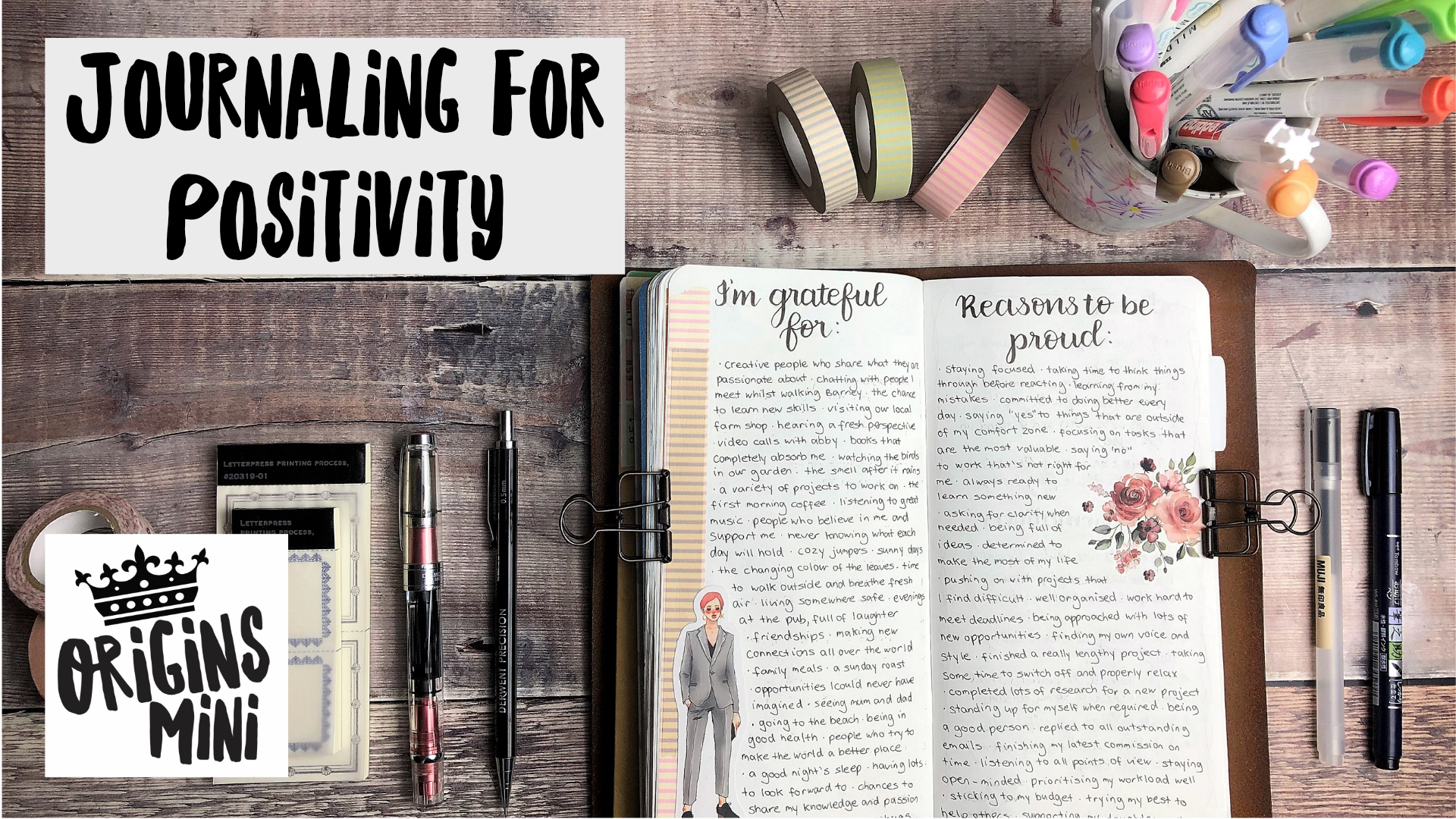 About this Course

It can be so hard to keep a positive mindset. Sometimes, it feels like we are continually bombarded with bad news and terrible events, alongside any troubles that we are already facing in our own lives.  
I have found that journaling can be a really powerful tool to help combat this and it enables you to take back control of your own mindset.
In this class you will learn 8 of my favourite techniques that you can use in your own journal, to bring about a more positive mindset. This class will cover:
Gratitude journal
Be Proud
Positive Affirmations
Opposite Thinking
Let it Out
Give Back
Start Your Day
Best Possible Self
You can use any journal or notebook that you have, with no special tools or supplies required. I really hope you enjoy the class and bring more positivity into your own life.
Upon enrolment you will receive instant life-long access.


Available in days

days after you enroll

First Section
Featured Courses
Other courses you may be interested in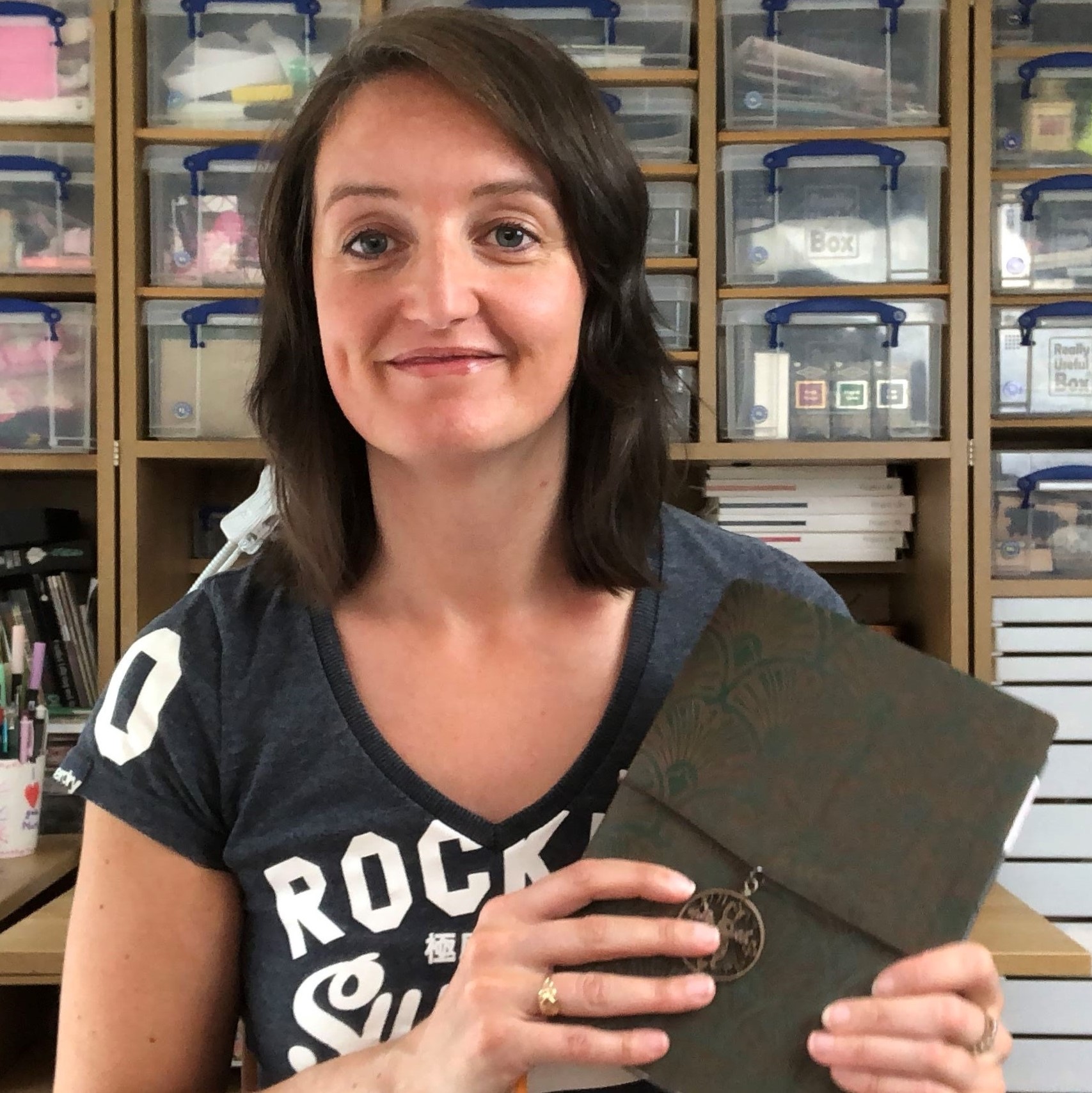 About Helen Colebrook

I am an author, product designer and online teacher. I have worked on some great brand collaborations and featured in publications all over the globe. I currently have over 160K followers across my social media platforms, where I love sharing my journaling adventures.

Check your inbox to confirm your subscription